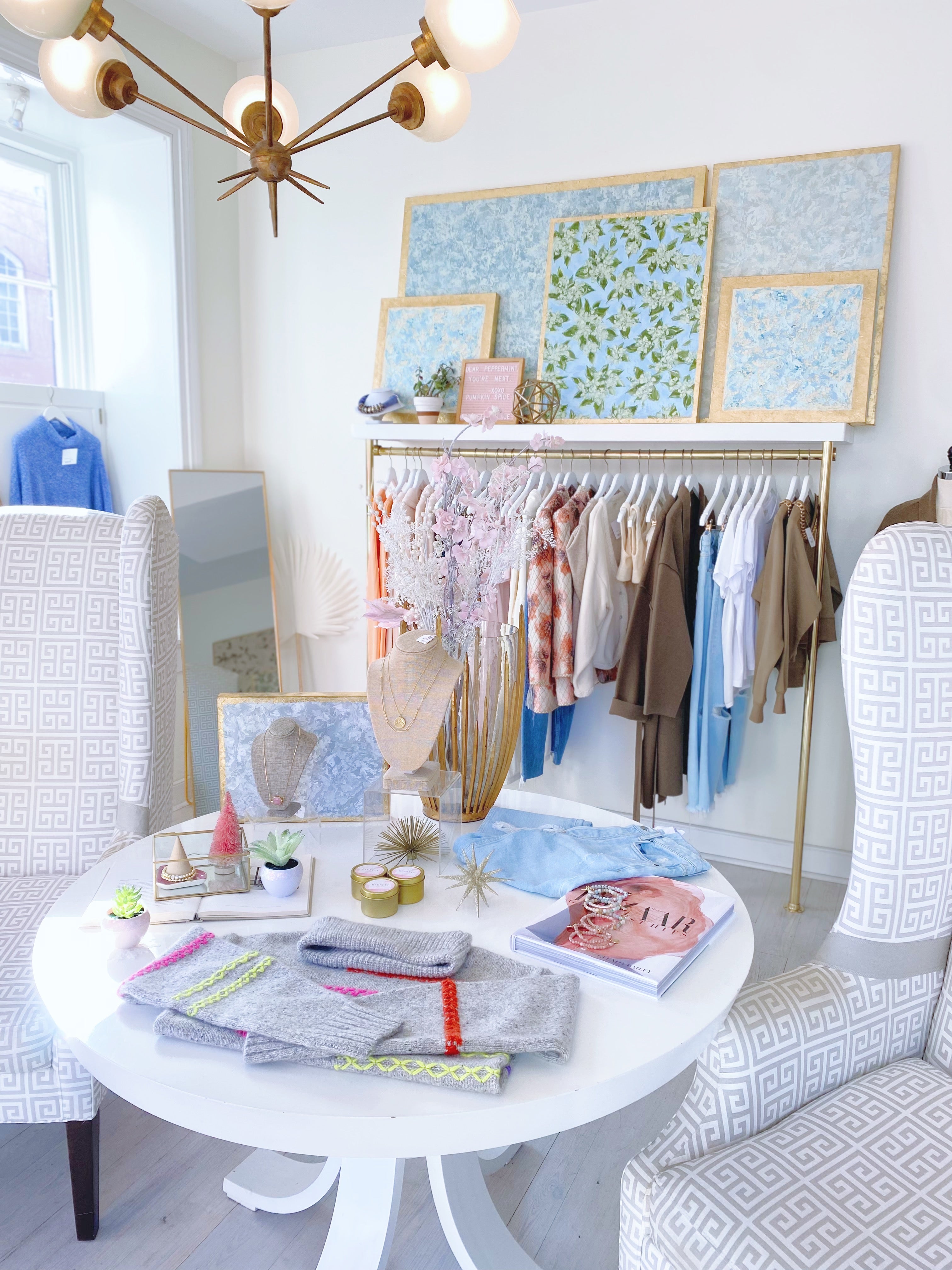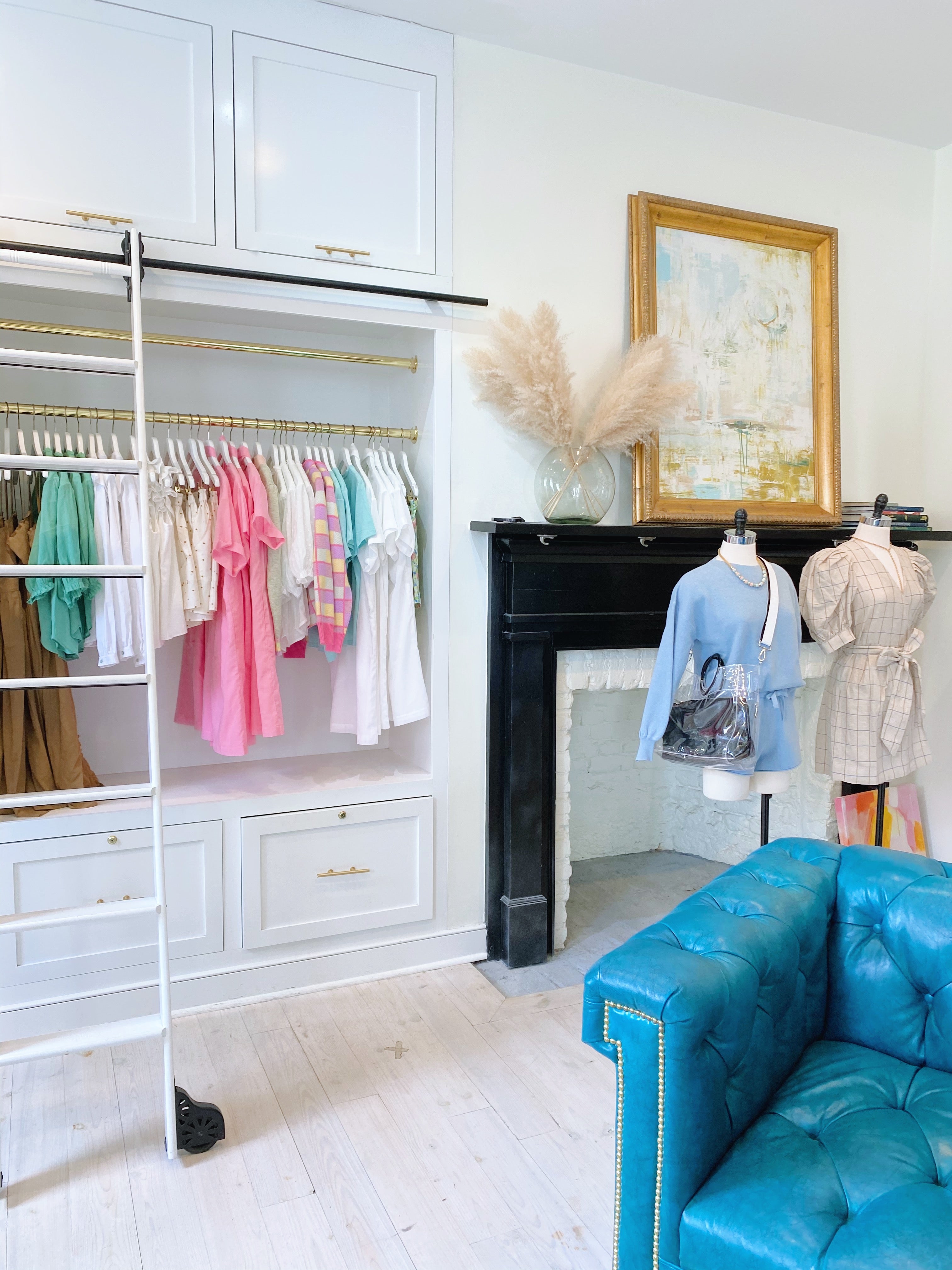 THE BOUTIQUE
Since opening on King Street in October 2015, Beckett Boutique has delivered inspiring personal style for incredible women. Beckett's fashion philosophy is rooted in self expression. We believe that women can be a multitude of contrasting complexities and shouldn't be afraid to be bold and take up space! No one is one note or shade of personality and fashion can help beautifully express them all. 
Every piece is thoughtfully chosen for the store reflecting a designer's vision; each item tells a story that serves as inspiration for the customers who bring these vibrant voices to life!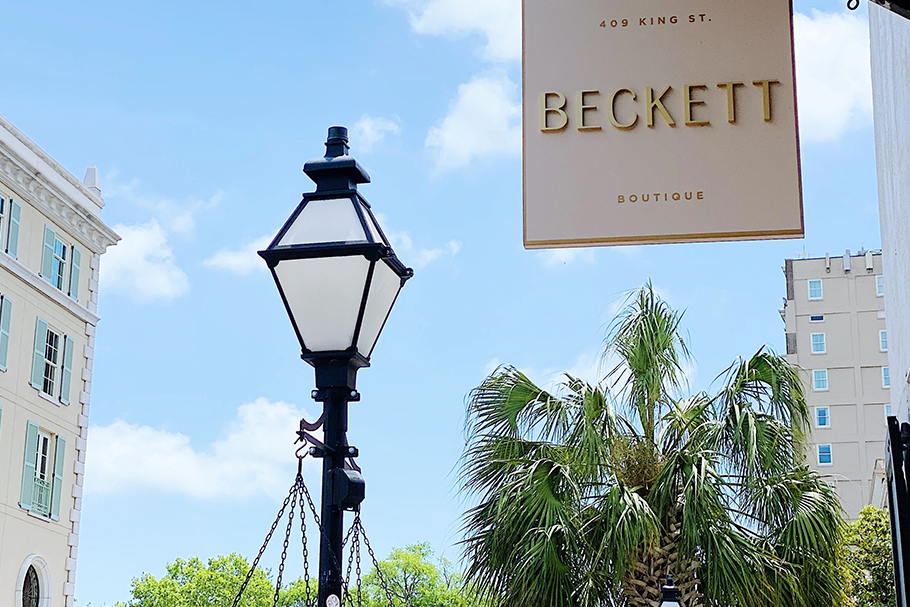 Visit Us!
Where

409 King St, Suite 101
Charleston, SC 29403
When

Mon. to Fri. 10:00 - 6:00
Sat. 11:00 - 6:00
Sun. 12:00 - 6:00
ABOUT US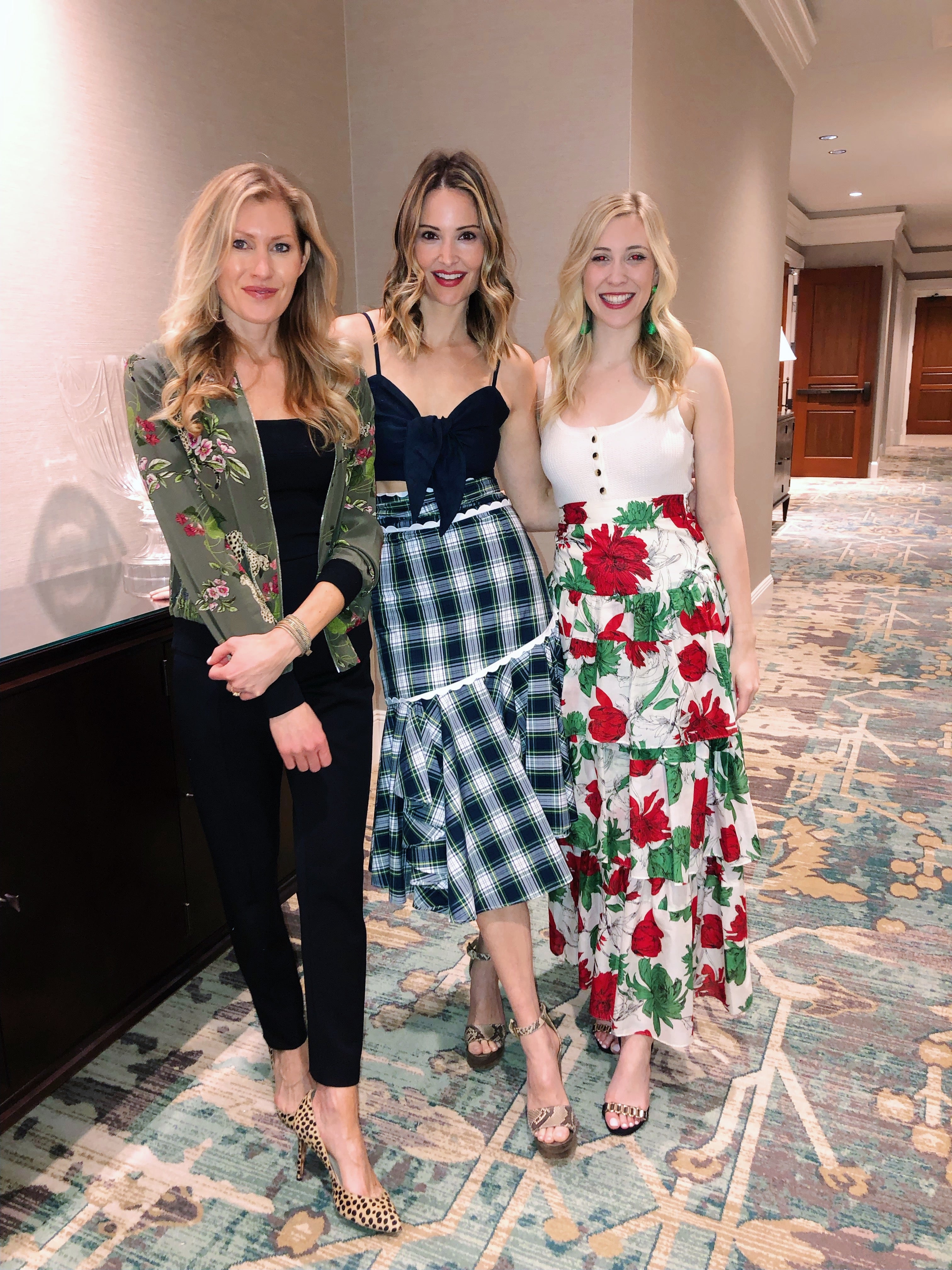 1.

Puts Ketchup on just about everything possible.
2.

Knows more than is necessary about dogs.
3.

Was specially chosen at 12 to be in the Nutcracker....as the intoxicated rat.
Style Crush:
Isabel Marant Shoes
1.

Has an abnormal obsession with 80s music, 80s movies and . . . Bill Murray (obvi).
2.

Adheres to the belief that one should never, ever wash their jeans--unless, of course, you really, really have to.
Style Crush:
Joanna Hillman
Athena, Chelsea, and Kristen share a combined passion for the self empowerment that comes from a personally styled outfit that reflects the wearer's individuality. We have found inspiration in the easy glamor of Charleston mixed with unconventional edginess found in the exclusive brands at Beckett. Through intentional and innovative curating, we strive to make finding your new look easy, enjoyable, polished, and ready to be loved and lived in!